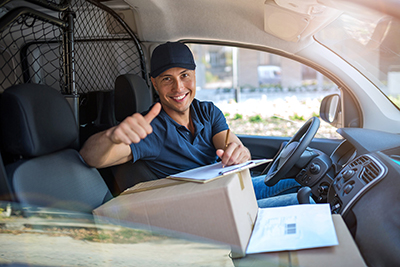 We handle all your transportation needs including medical and lab, fragile items, expedited freight, personal health, automotive, temperature sensitive materials, documents, and supplies.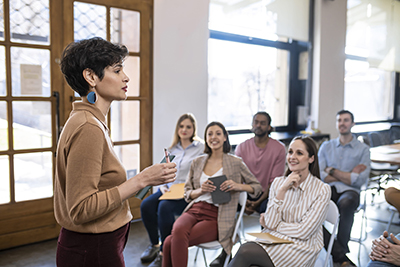 Our drivers are trained not only to deliver packages but also to deliver medical specimens.  And they can deliver anything on time every time.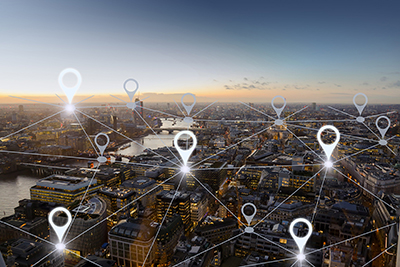 Our web-based dispatch system allows you to request a pickup at any time.  The package is tracked through each step of its journey to its final destination.  The GPS capabilities of our system allow us to track our drivers' current positions.
You can reach our dispatchers 24 hours a day, 7 days a week.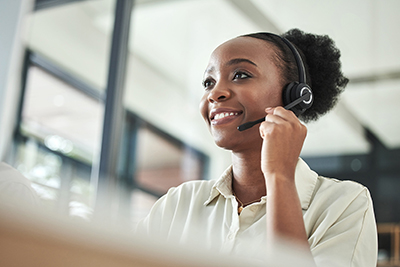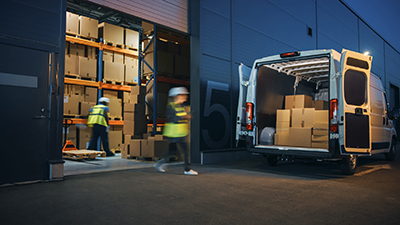 We offer regularly scheduled courier delivery services and routes at a discounted rate.  Routes may also be customized to fit your needs.
From the distribution center to your customers' doorsteps, we provide individualized service to ensure each delivery is made promptly and accurately.